God loves without limits | This can be experienced in real life | He is thinking of you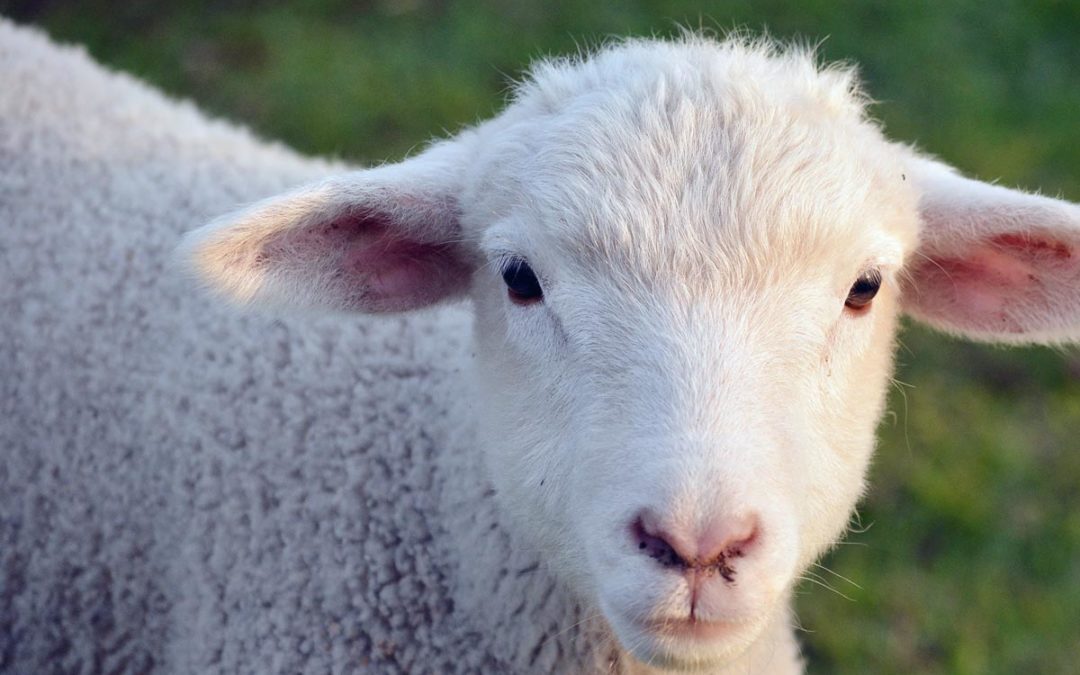 We sacrifice in favor of reaching a goal or winning something. We sacrifice money and time for hobbies, travels,...

ENCOURAGING TOPICS FOR YOUR SOUL
Taking breaks is healthy! Treat yourself to a time-out and discover "God loves you". Linger on the words that touch your heart. Soak in God's thoughts, as if there were essential vitamins for your soul.
Do you have questions about the content? Are you looking for a personal relationship with God? Get in touch with us. Your information will be handled with absolute confidentiality..