God loves without limits | This can be experienced in real life | He is thinking of you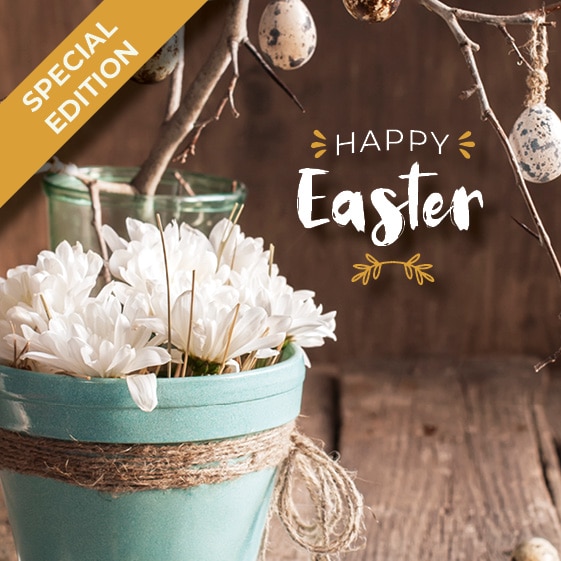 The Easter events in the life of Jesus!
From Palm Sunday (28 March) to Pentecost (23 May) you will find suitable contributions here. These are each marked with "Special Edition".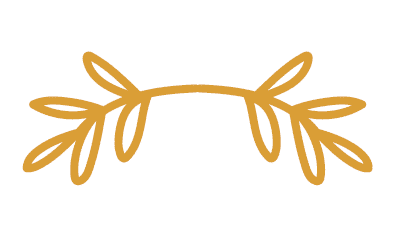 There are various "red lines" throughout the Bible such as the term "salvation". God views us as creatures that need...

ENCOURAGING TOPICS FOR YOUR SOUL
Taking breaks is healthy! Treat yourself to a time-out and discover "God loves you". Linger on the words that touch your heart. Soak in God's thoughts, as if there were essential vitamins for your soul.