God loves without limits
this can be experienced in real life
He is thinking of you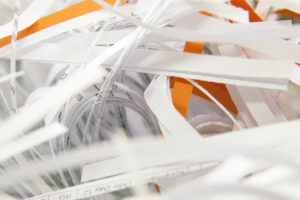 It was in November 1980 that approximately 3,000 people lost their lives due to an earthquake in southern Italy. When...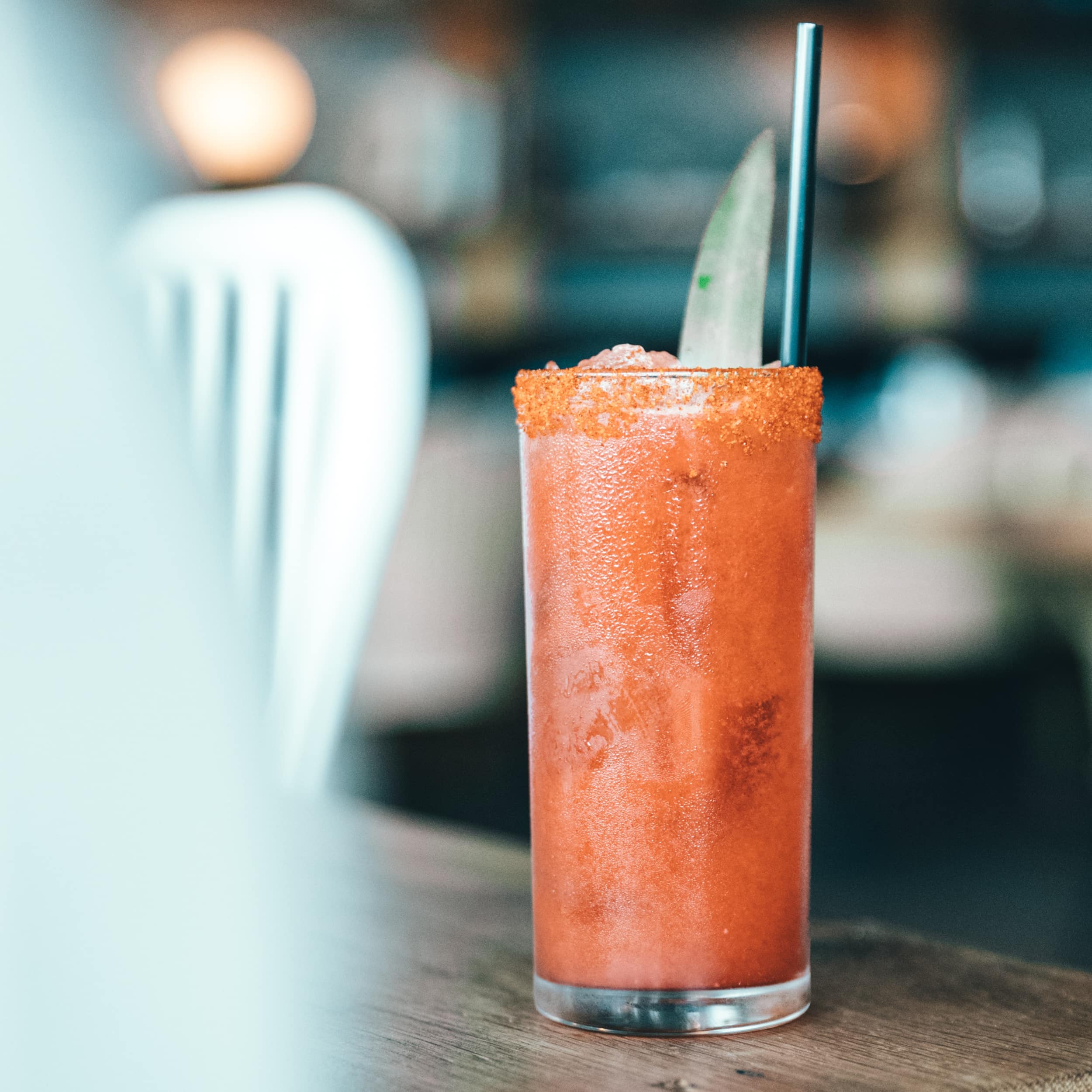 Encouraging topics for your soul
Taking breaks is healthy!Treat yourself to a time-out and discover "God loves you". Linger on the words that touch your heart. Soak in God's thoughts, as if there were essential vitamins for your soul.