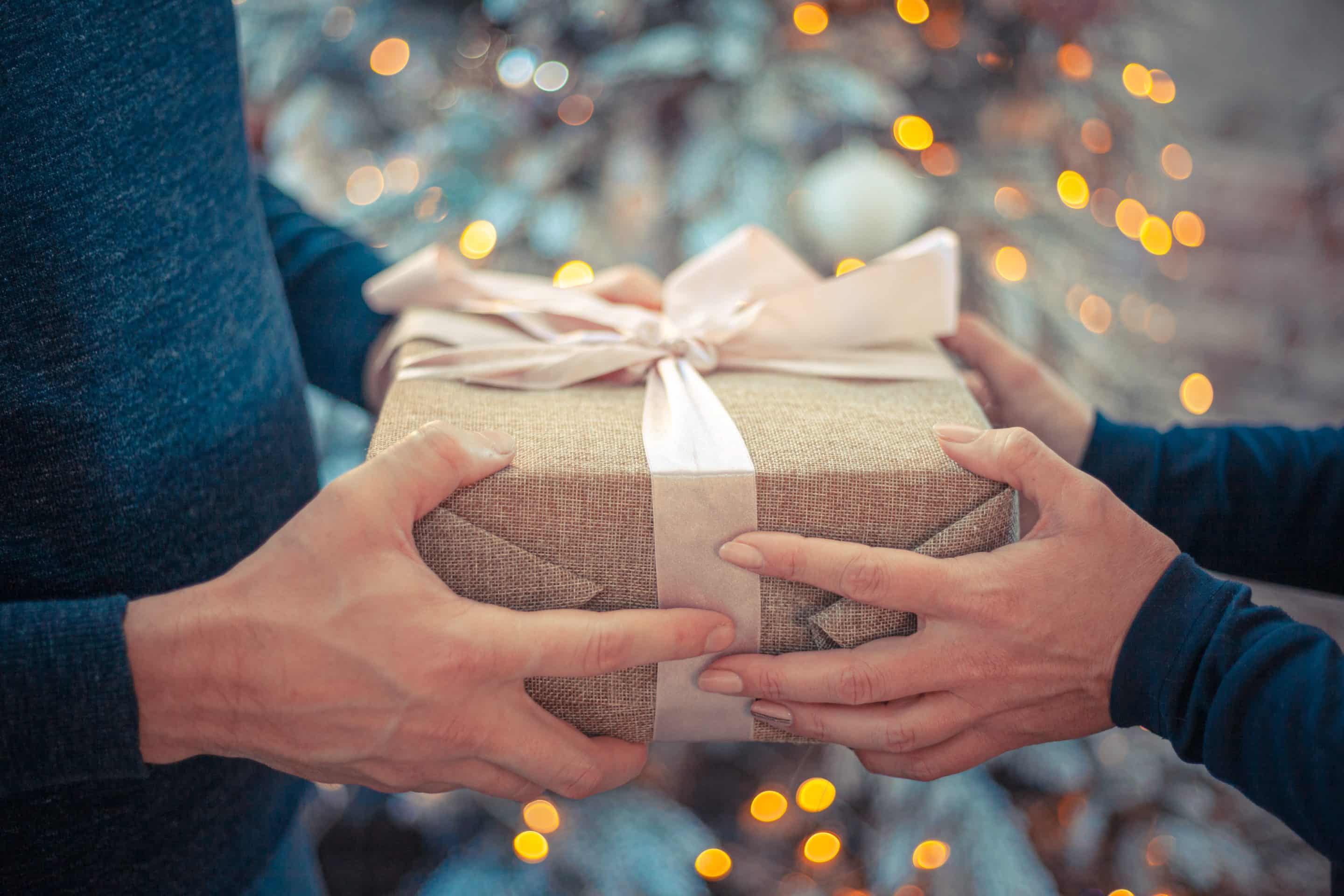 Why do we actually celebrate Christmas?
"Glory to God in the highest heaven, and on earth peace to those on whom his favor rests."
Luke 2:14
Among people and with God is discord. With Jesus' birth, God made a peace offering.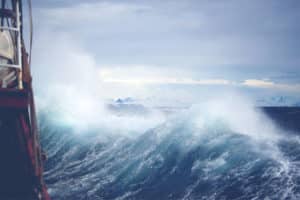 After a long day of work, Jesus gets into a boat with his friends to get to the other side of the lake. He is quite...
"For God so loved the world, that he gave his only begotten Son, that whosoever believeth in him should not perish, but have everlasting life."
John 3:16
God's love overcomes everything. God overcomes distance and crisis through his lov
But God demonstrates his own love for us in this: While we were still sinners, Christ died for us Romans 5:8 "Love...
Jesus spoke to the people once more and said, "I am the light of the world. If you follow me, you won't have to walk in darkness, because you will have the light that leads to life
John 8:12
The light of the world shines in the dark. Accordingly, he brings his light in our darkest moments and environments.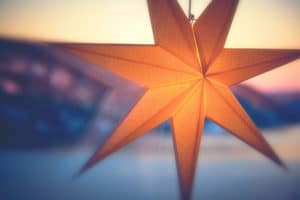 The religious leaders were upset. Jesus, born in a barn, claims as an adult and teacher to be the light of the world....
The angel said to them, "Do not be afraid; for behold, I proclaim to you good news of great joy that will be for all the people.
Luke 2:10
God comes into our situation. This gives joy, real joy that lasts.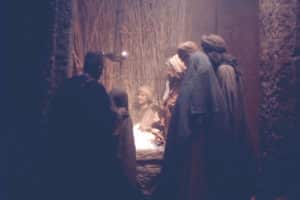 It was drawing and the shepherds couldn't wait to see what the angels were telling them. Some ran and wanted to be the...