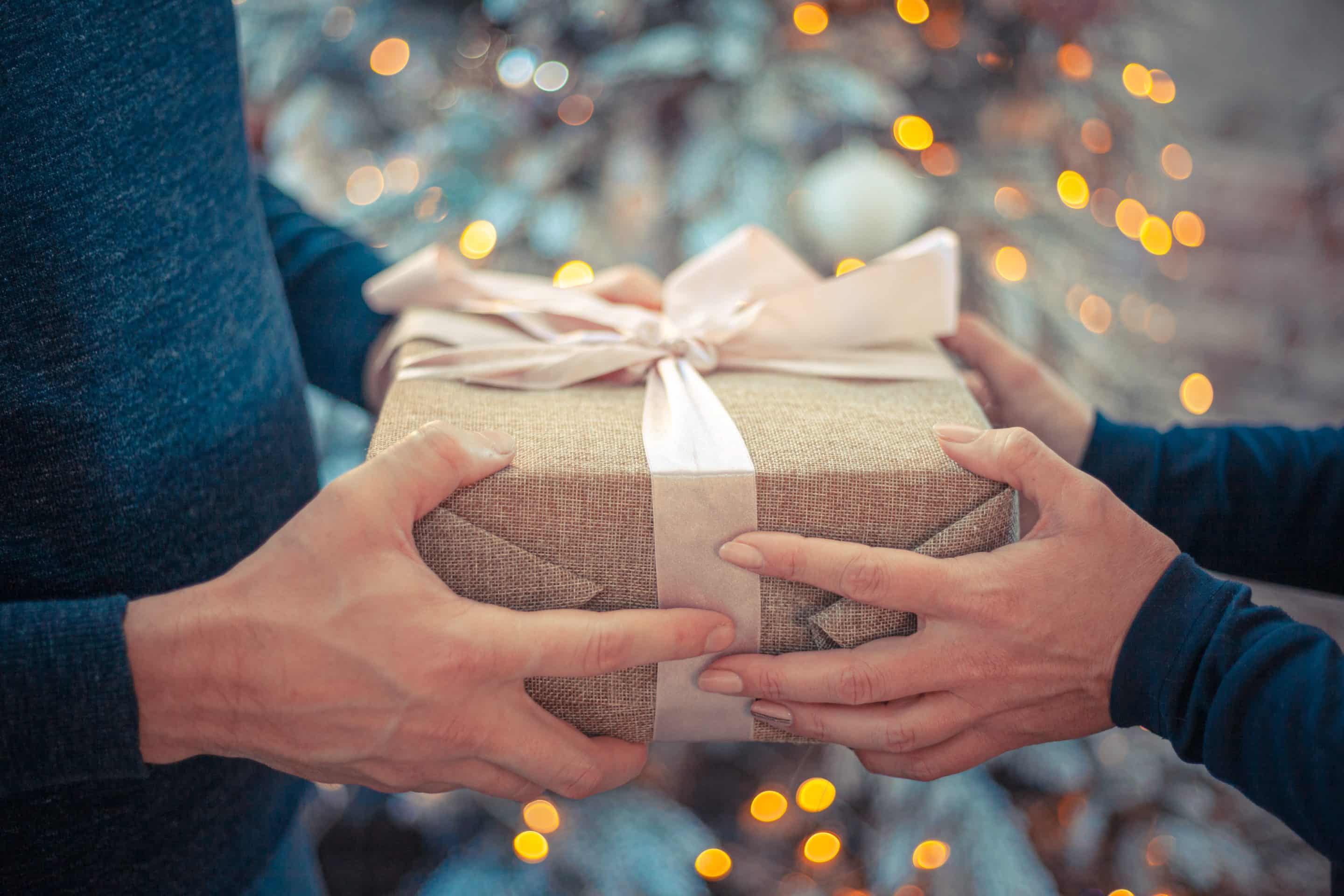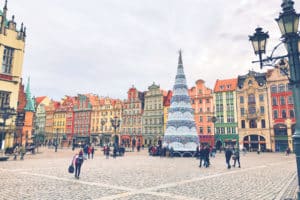 When I have a look around, there is not a lot to be seen of "peace on earth". Various conflicts and social injustice...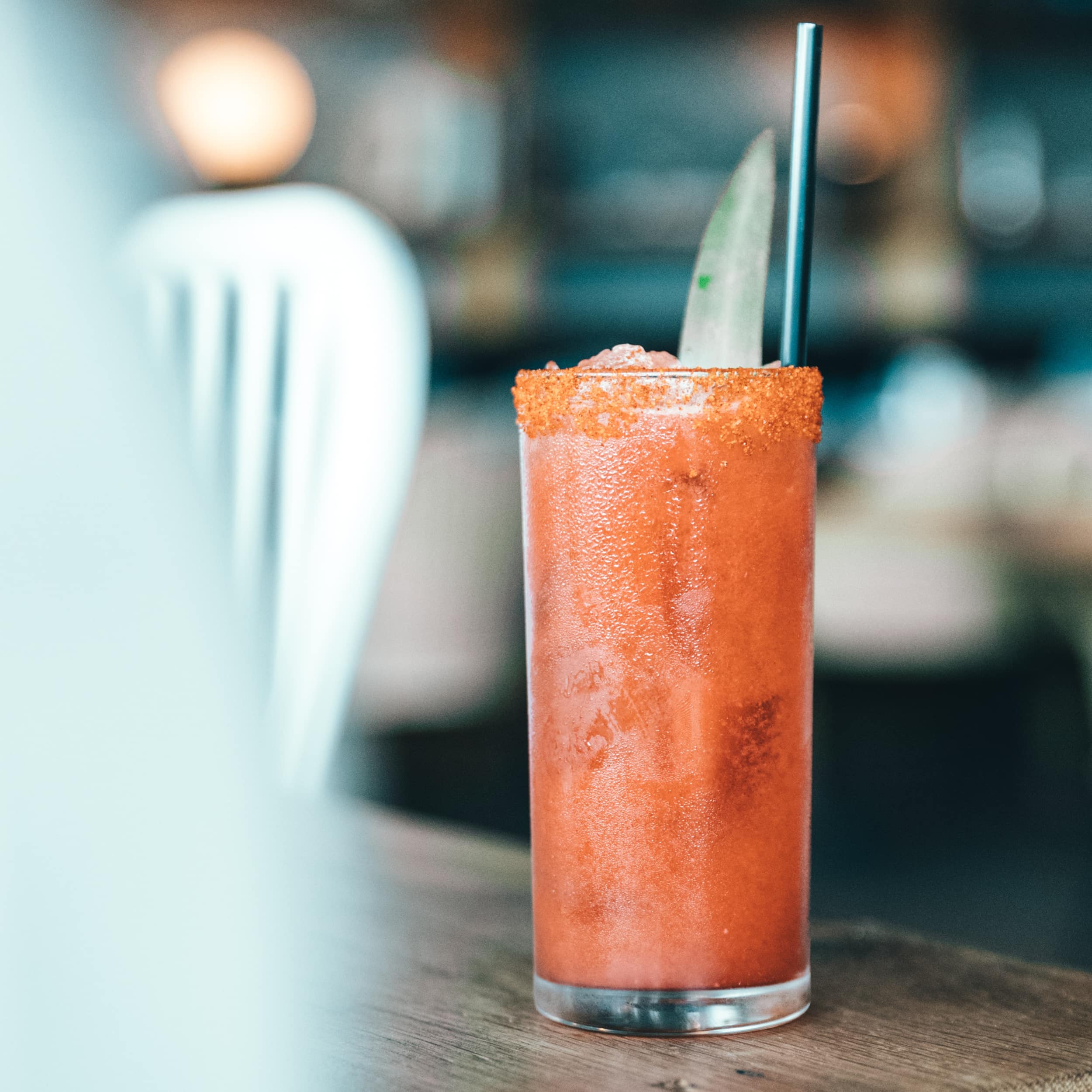 Encouraging topics for your soul
Taking breaks is healthy!Treat yourself to a time-out and discover "God loves you". Linger on the words that touch your heart. Soak in God's thoughts, as if there were essential vitamins for your soul.