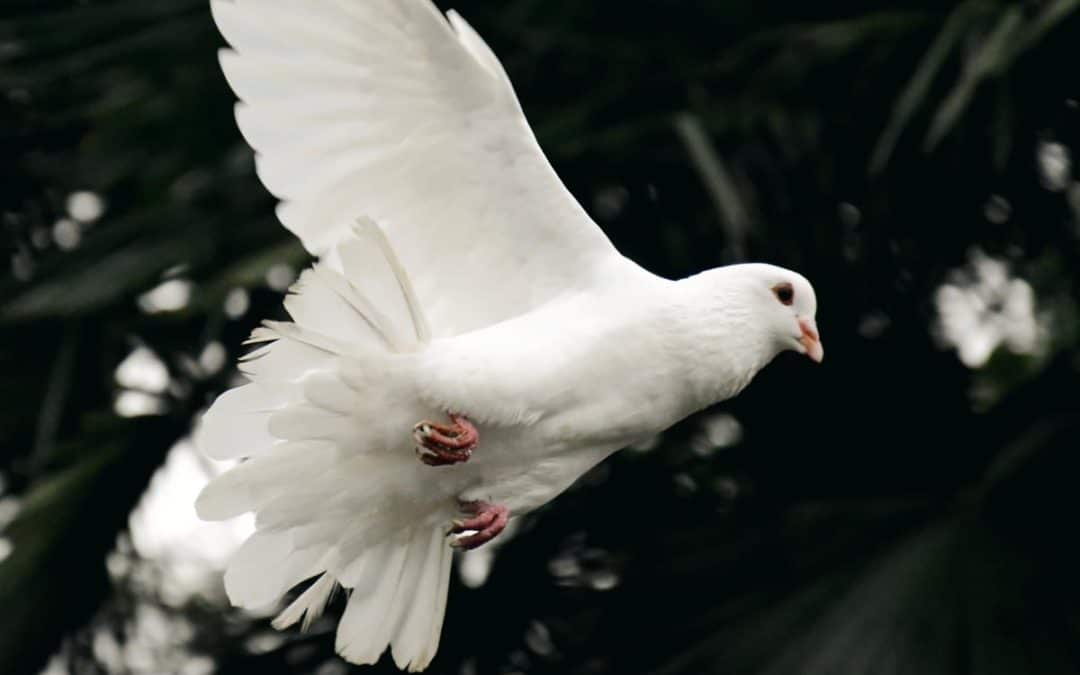 At Pentecost, Christians celebrate the arrival of the Holy Spirit. For many this celebration is unknown even though it is a highlight in God's story with us. He created men to have a personal relationship with him. In paradise he had relationships with men. Unfortunately, sin destroyed this harmony.
Through the perfect sacrifice of Jesus a loving relationship with God is possible. Those who accept the gift of forgiveness offered by Jesus and regret their sins will be given the Holy Spirit. He comes into our life. Through him we grasp God and are led by him. He frees up the connection to God. 
 I am crucified with Christ: nevertheless I live; yet not I, but Christ liveth in me: and the life which I now live in the flesh I live by the faith of the Son of God, who loved me, and gave himself for me.
Galatians 2:20
What change did the Holy Spirit provoke in Jesus' disciples! He made them fearless witnesses of the Gospel. Finally God was a big step ahead with his plan. A new people of believers was born – the church. It doesn't live in buildings, rules or taxes. It isn't an organisation it is an organism.
Scripture of the week: John 14:15-21, John 16:7