Encouraging topics for your soul
Taking breaks is healthy!
Treat yourself to a time-out and discover "God loves you". Linger on the words that touch your heart. Soak in God's thoughts, as if there were essential vitamins for your soul.
God loves without limits | This can be experienced in real life | He is thinking of you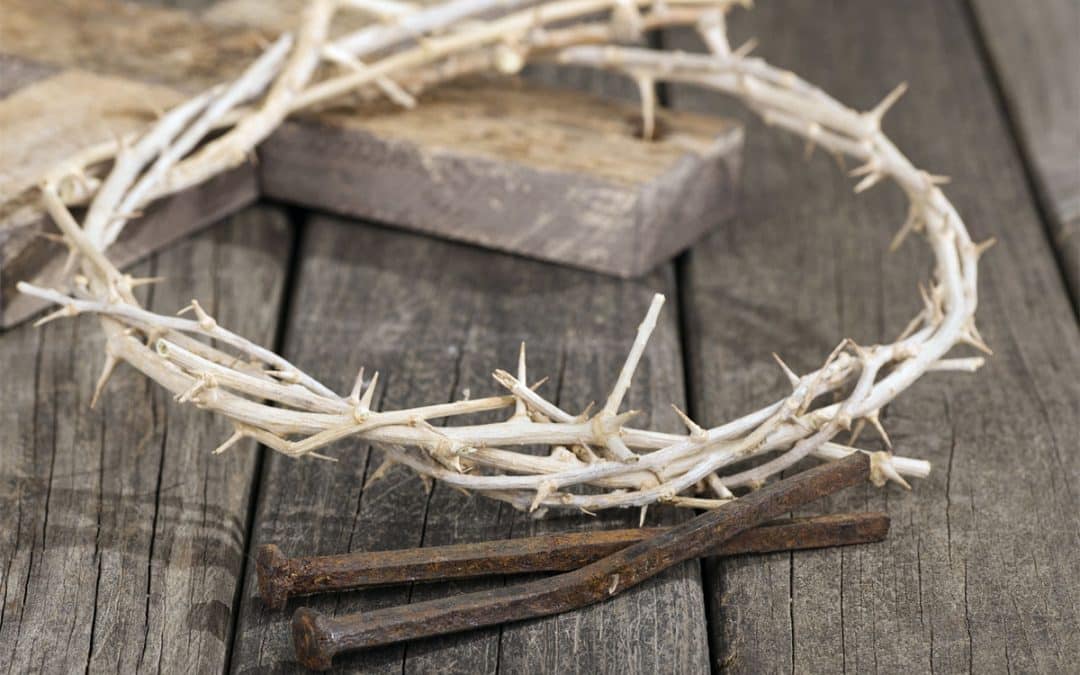 ...then we're rid of him! They were wrong though, because after three days the heavily guarded grave was empty. Even...